Join us December 1st for #GivingTuesday2020
This year, Will Grundy Medical Clinic has set a goal of $50,000 for Giving Tuesday. Join us in kicking off this season of giving, by participating in our #hopethroughhealthcare campaign. Your donations ensure that we are able to serve our patients and clients today and for years to come!
Meet One of Our Participants: Charles
We've partnered with Will County to provide medical case management for members of our community experiencing housing insecurity. While we ensure participants access to comprehensive medical care, the county and other local community organizations are helping find safe, permanent housing. Charles was referred to us when he was staying in a shelter. He has successfully been placed into transitional housing with the assistance of community organizations. WGMC works one-on-one with Charles to help him overcome the barriers he faces in relation to access to healthcare. We facilitate transportation to medical visits, assistance with scheduling appointments, and aid in navigating health insurance. When Charles needed a tablet to communicate with our care coordinators, healthcare providers, and supportive friends and family, we ensured he had access to one. Charles now has a medical home and access to medication for his severe arthritis. This program has allowed Charles to get back on his feet while getting his chronic conditions under control.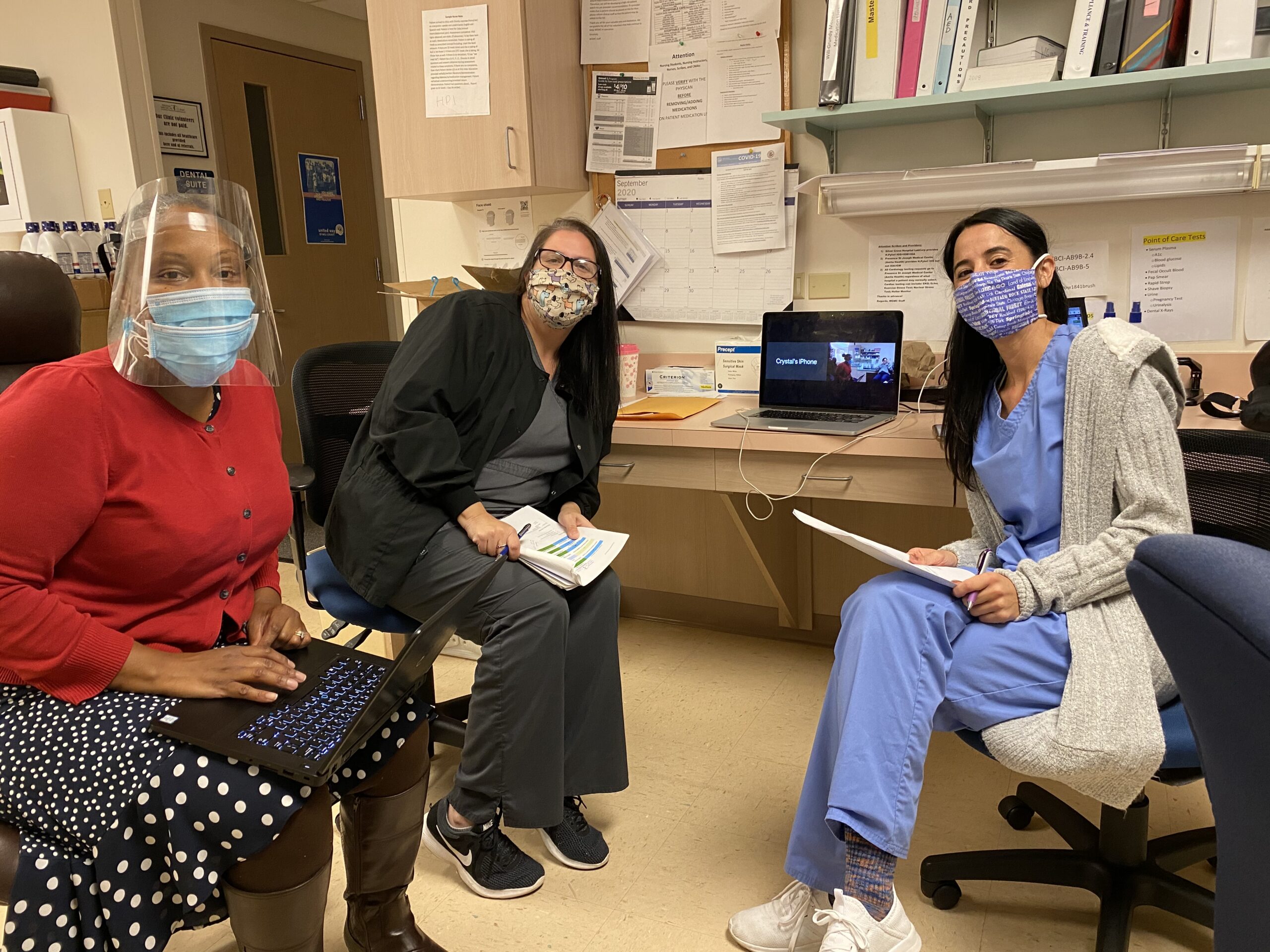 Our Services
The Will-Grundy Medical Clinic is a 501(c)3 charity that provides comprehensive, free healthcare to people who don't have access. With our network of volunteer healthcare providers and a small staff, we provide free primary care, specialist care, dental care, and no and low-cost medications to over 1,000 patients who are low income and who aren't eligible for medical entitlements.


Stay In the Know!
The Clinic sends a handful of updates to our supporters annually to keep the community informed. (We're careful not to spam). Sending us your e-mail also ensures we can send you an e-receipt for tax-deductible donations, so you can keep track of your giving for tax purposes.