Sign-Up for Our Newsletter!
WGMC is relaunching their monthly newsletter. This e-newsletter will be sent out once a month and contain updates, announcements, and more! Simply provide us with your email!
Our New Logo!
A message from our Executive Director: 'Will-Grundy Medical Clinic has made the decision to introduce a new logo to the community. While we may have a new look, we ensure you that our mission remains the same. The health care we provide is community driven and high quality. We have enhanced our partnerships with local federally qualified health care centers, health departments, and social service organizations. This will provide us with the opportunity to participate in more outreach and have a larger impact on our communities. Our client's health outcomes out perform most health centers, and we know the community will benefit from this decision. We thank you for sticking with us on this journey. Your support means we can extend our reach and serve more community members in need.'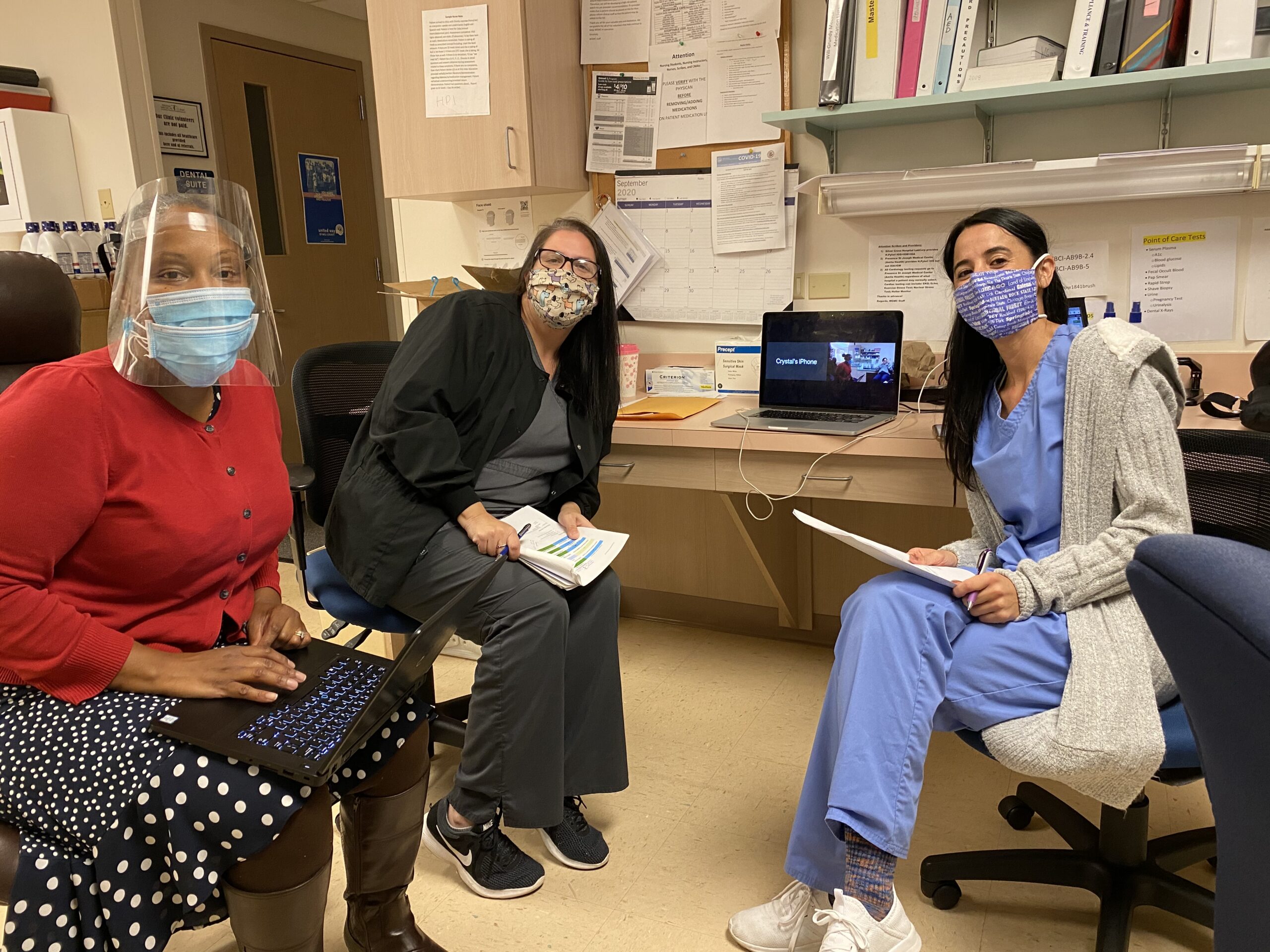 Our Services
The Will-Grundy Medical Clinic is a 501(c)3 charity that provides comprehensive, free healthcare to people who don't have access. With our network of volunteer healthcare providers and a small staff, we provide free primary care, specialist care, dental care, and no and low-cost medications to over 1,000 patients who are low income and who aren't eligible for medical entitlements.


Stay In the Know!
The Clinic sends a handful of updates to our supporters annually to keep the community informed. (We're careful not to spam). Sending us your e-mail also ensures we can send you an e-receipt for tax-deductible donations, so you can keep track of your giving for tax purposes.